Instagram Launches First Web Search Tools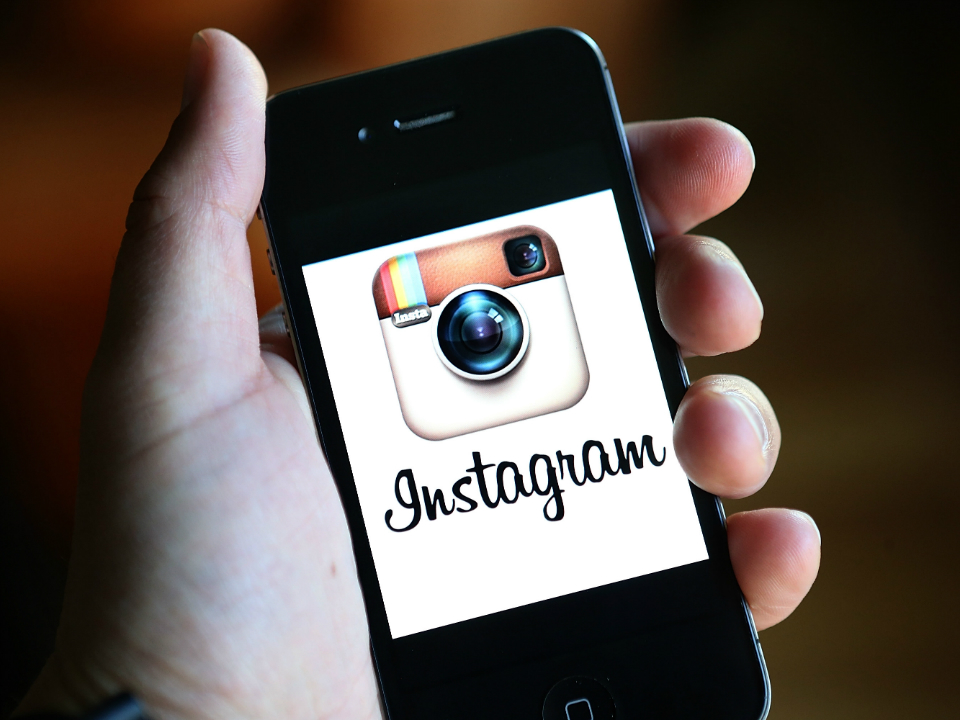 Instagram Adds Search to Its Web Interface.
"While Instagram.com is designed to be complementary to the mobile apps, it's important to the global conversations that happen on Instagram," TechCrunch quoted an Instagram spokesperson as saying. "(B)y growing their desktop presence, Instagram is making viewing and searching through their photo content a cross-platform experience that users really don't have to even think about," TechCrunch noted. Facebook-owned Instagram just made a bunch of third-party web clients obsolete: The popular social image sharing platform added search functionality to its website Monday, allowing users to search for hashtags, locations and user accounts directly on the web.

Instagram revolutionized how we searched for pics of celebrities getting wasted on yachts on mobile, and now they're bringing that same experience to the web. The new search tools should help encourage the use of Instagram embeds, which allows anyone to paste a picture onto their own site and are often used in news and other outlets to illustrate stories. In addition to enabling simple search, Instagram has also created landing pages for geotags and hashtags and you'll also be able to see some of the top posts when you search locations or hashtags. This led to the launch of a number of third-party websites, including Webstagram and Findgram, that provided tag search and discovery of popular Instagram content. Though Instagram began as a definitive mobile-first app, as web embeds of their content grow more integral to driving traffic, its important that they create a positive experience for users that are directed to the site.

The company still describes its website as "complementary to the apps", but it has become increasingly important as Instagram trends are reflected on other websites, allowing people to see Instagram content from anywhere and allowing the broader web to see content generated there. However, Facebook is increasingly looking to monetize Instagram, so it only makes sense for the company to add these features to its own website as well. This is a pretty notable expansion for Instagram in growing its desktop presence, especially while other mobile-first apps like Snapchat have shown little interest in expanding their online interfaces for desktop users.

Just last week, Instagram hired former Lucky magazine editor Eva Chen to strengthen its ties with the fashion industry and attract more high-quality content that brands can advertise against. Previously, the only way to find a specific post on Instagram.com was via direct link or from a user's feed or browsing pages for hashtags, though there are some third-party web apps that aim to create a more robust Instagram experience. Facebook had to address this problem when they were looking to improve the seamlessness of chat in Messenger, and by making where you sent or received messages irrelevant, they really improved the reach of the platform. When Instagram announced the new Explore features last month, the company said the tool is intended to make it easier to follow moments, trends and conversations in real-time, which sounds a lot like Twitter. Instagram's updates to Explore are reminiscent of Twitter's recently revealed plans for Lightning, a project expected to launch this year in which human editors will curate tweets around live events.

Embedded Instagram posts created more than 5.3 billion impressions in the month of June alone, the company says, so giving users more ways to find new content stands to increase engagement with the website. Instagram also recently significantly bolstered its ad offerings, which will potentially cause Instagram and Twitter to compete for ad deals as well as eyeballs.

Share this article: