Say bye to old YouTube apps, Data API v2 will no longer be supported
How to Keep the YouTube App If You Have an Old iPhone or iPad.
If you're still clinging to your first iPhone from 2009, Google is giving you one more reason to upgrade. Select gadgets manufactured in 2012 or earlier—Sony and Panasonic TVs and Blu-ray players, older iOS devices, machines running early versions of Google TV—might have found YouTube inaccessible as of April 20, when Google shut down the older version of its app. "We will continue to focus our efforts on improving our official YouTube app for TV, which is available on most 2013 and newer Smart TVs and Blu-ray players, game consoles and streaming devices," Google said in a Help page notice.YouTube, Google's popular video sharing platform, will no longer be accessible on some older devices, including those running Apple's iOS and Google TV. "As we upgrade the YouTube Data API to bring more features, we'll begin shutting down the old version on April 20, 2015.

The company is ending support for its YouTube app on many devices manufactured before 2013, including a number of Apple gadgets, because of upgrades to YouTube's platform. If you've got a first generation iPad, anything older than an iPhone 4, or a second-generation Apple TV or older, your device's built-in YouTube app will stop working soon. Third-gen Apple TV users, meanwhile, can get the latest version of the application by updating the set-top box; visit Settings > General > Update Software to download and install.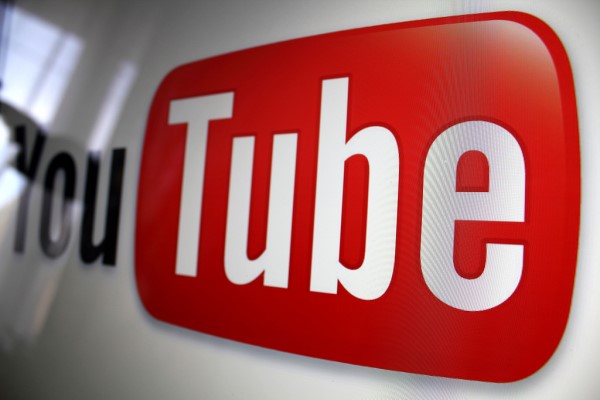 Similarly, if you're running Google TV version three or four, you can upgrade the service in the Google Play store to ensure YouTube continues working. If you have the original iPhone, the iPhone 3G, or the iPhone 3GS, you're simply out of luck, since they don't support either operating system. iPhone 4S and iPhone 5 users who have never upgraded their operating system can update to iOS 8 to get access to YouTube. iPhone 4 users who already have iOS 7 will still have access to YouTube, but those who never upgraded will be out of luck because Apple now only offers iOS 8, which is not supported on the iPhone 4. The impact on you at home: Although Google said the apps would stop working on Monday, as of Tuesday morning the original YouTube app was still working on a first-generation iPad running iOS 5.1.1. The third-generation Apple TV can be upgraded to support YouTube by selecting "Settings," then "General," then "Upgrade Software" in the device's menu.
Google's Android-based platform for HDTVs will arrive in your living room via devices like the Tegra-powered Shield smart TV media box and Free Mobile Ultra HD Freebox. Or just pre-order one of Sony's latest 4K UHD TV sets—ranging from 43 to 75 inches and $1,300 to $8,000—which come with Android TV for easy access to apps like YouTube and Netflix. Devices that only support version 1 and version 2 of Google TV won't be compatible with YouTube, while newer devices that support version 3 and version 4 will run the video app.
Tags: Apple TV, Google, Google YouTube, iPads, iPhones, Smart TVs YouTube, Streaming devices, YouTube, YouTube app, YouTube mobile app, YouTube on iOS devices The end of v2 comes just as Google has confirmed that it will soon offer a subscription service that allows YouTube fans to view select videos without ads.
Share this article: